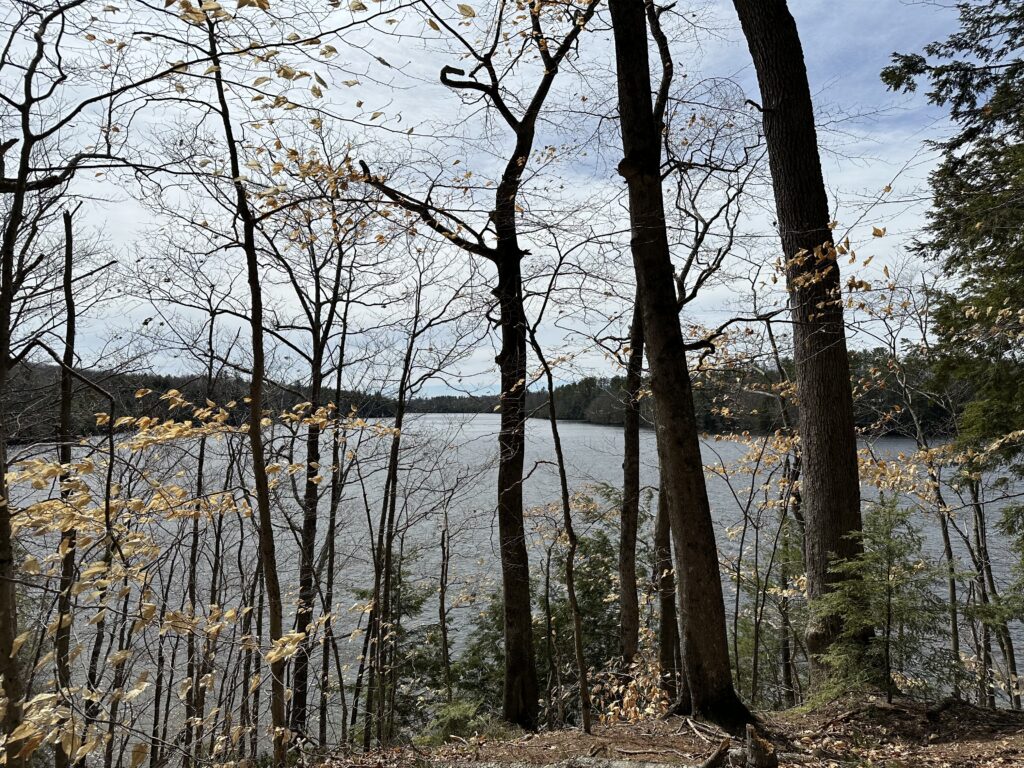 In November of 2022, I moved back to the place I lived as a young boy. I was in Maine from the ages of 7-10 years old, a very impressionable time in a person's life. Since my return, so much has come flooding back.
I'm reliving the days of my youth, spending hours at the ocean. I'm listening to the oldies station that seems to mostly play the music that I remember hearing on WIDE as a kid. And I've rediscovered the woods.
These are my woods. I was born just across the Maine border in New Hampshire. I spent countless hours in both the Maine and New Hampshire woods. Now that I'm back I've discovered an incredible sense of peace and beauty walking in the woods.
What does this have to do with creativity? Everything. The woods and the ocean are where I refuel. The peace and quiet gives me the time and space to think, contemplate. And these natural places just might slowly shape the future of my work and this site.
One vision I had for this site when I first started it was to create a place where all of my creative energy would merge with my natural surroundings. This is my place.
These are my woods. – dse
Learn more about creativity
Get new Anderhill music first
Get special discounts
Sign up for the newsletter