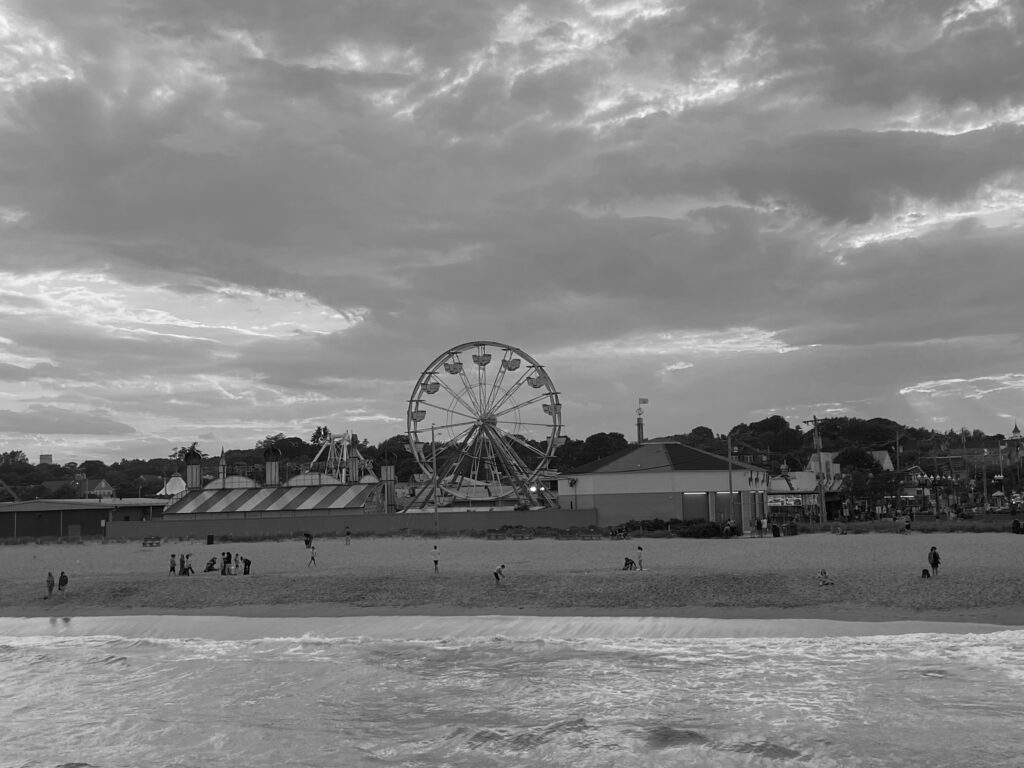 My childhood home was in Maine.
I've been looking at retirement locations for several years now. I'm not quite ready to retire, but I am ready to find a quiet place where I can start to slow down. Recently, I took a big chance. I bought a small condo in Maine.
I've spent some time in Maine and New Hampshire over the years, visiting my grandmother and other relatives. On my last trip to Maine, to bury my late mother, I felt such a deep sense of peace and belonging that I knew it was a place I'd like to explore as I reach the latter part of life.
I'm probably not going to move to Maine permanently at this time, but I will be going there to start furnishing and preparing my 750-square-foot townhouse. I signed the final documents last week. If all goes as planned I'll stay the winter and possibly the spring. Yes, it's going to be cold. That's why I'm going in the winter, to test my resilience to the weather.
I'll be keeping my place in Washington State for now, but if I feel a connection to my childhood State of Maine, I'll be selling my property in the Northwest and making a slow transition to making Maine my permanent home.
How will this change my art, my music? It may or may not change anything about it. However, I do like to compose based on location. My goal is to capture the feeling and the essence of a place when I create music and poetry. Photography is something else I'd like to practice more often in the future. Maine is very picturesque. There will be opportunity.
Life is a journey. Creativity is a journey. Both life and creativity are uncertain. I don't know if I'll love living in Maine. I don't know how Maine will affect what I do as a creator. But I'm going to give it a test run and I invite you to follow along. – dse
Learn more about creativity
Get new Anderhill music first
Get special discounts
Sign up for the newsletter