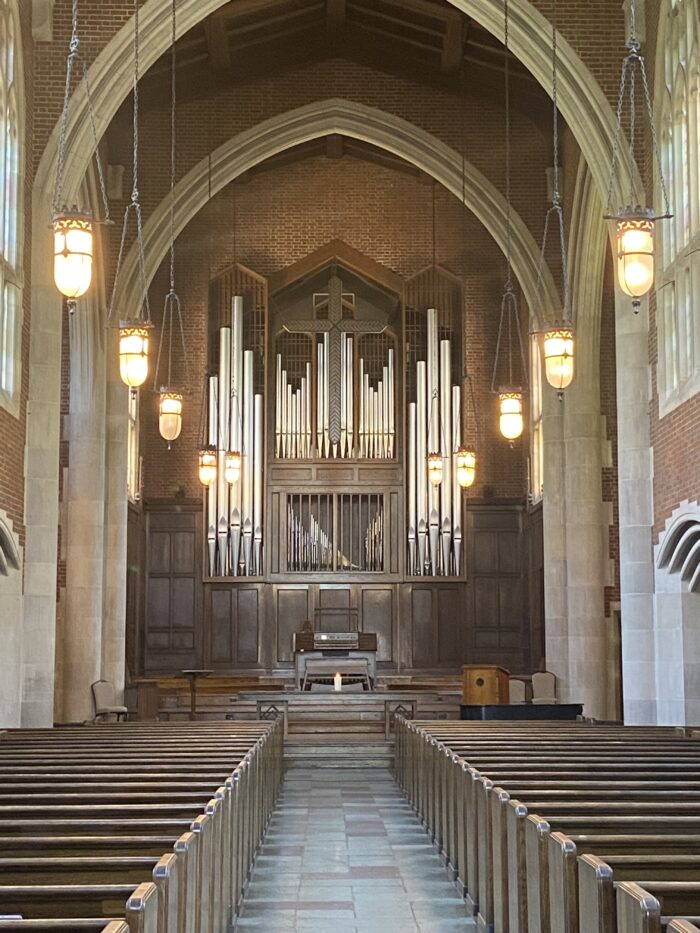 This is my last blast of fun for the summer before starting a new teaching gig and getting serious about working on a memoir about my childhood in a cult. And the fun is happening in Nashville Tennessee.
After being awake for most of 30 hours, my daughter and I made it to the Scarritt-Benneett Center where I'll be attending Rodney Crowell's "It Starts With a Song" songwriting camp this week. This is my second time attending.
Last year, I had mixed emotions about the camp. I had fun and mingled and played a couple of songs. But I was hoping to play more than just a couple. I was also hoping for more feedback or recognition as being one of the more advanced writers. I know with 100+ students that must be hard to do. But I had fun and the food was good.
This year I have a big batch of new songs, upward of 50 written since January. I hope to be able to showcase a handful at least. Most of my new work was written on the ukulele and the rest was written on a guitar tuned to DADDAD.
It's going to be a hot one this week with temps in the mid-90s. I'm thankful for AC at the center. The camp officially starts tomorrow afternoon, so Annie and I might go out and hit the town in the meantime.
On another note, last year, this was not the best of times for my daughter. She was having some growing pains and dealing with hard stuff. Since we moved from Washington to Maine in November things have gotten much better.
Once this week is over I'll be starting some adjunct teaching at Southern Maine Community College. I have the quarter off from teaching at Yakima Valley College in Washington State but will be on sabbatical and working on a memoir.
Here's to a great week and beyond. – dse
Learn more about creativity
Get new Anderhill music first
Get special discounts
Sign up for the newsletter