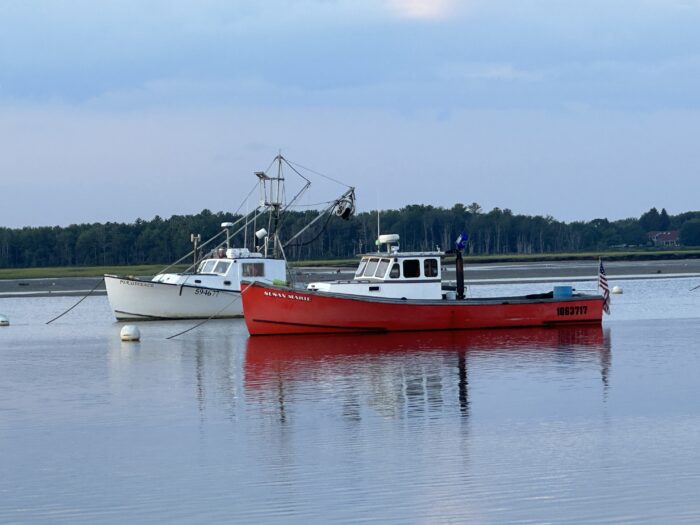 I'll be taking an official sabbatical from my college-instructor responsibilities this fall. From mid-September through the end of the year I'll be working on a rough draft of a memoir. My project is to go back into my past and write about my childhood experience in a cult.
If you've followed me for awhile you might know that I've already written a book about that experience. A Train Called Forgiveness was published in 2012. It's a partially-fictionalized version of my cult experience based on real events.  This time I'm going to use actual names and places. I'll stay away from exaggeration and analogies for effect. I may use A Train Called Forgiveness as a starting point but this will be a different work.
The new book is still untitled but the working title is Cult Boy. That might just stick with the right subtitle. We'll see.
The first part of this project was attending a class in memoir writing last spring through The Maine Writers & Publishers Alliance at The University of Southern Maine in Portland.
I spent six weeks working with Rachael Cerrotti. Rachael is the author of We Share The Same Sky: A Memoir of Memory and Migration. The book received a starred review from Publisher's Weekly, was the winner of the 2022 Maine Literary Award in memoir and shortlisted for the 2022 William Saroyan International Prize for Writing.
The course was very helpful in my understanding more about the genre of memoir and how to conjure up the written word based on sometimes-faded memory.
This means I'll be taking a short break from songwriting after I get back from Rodney Crowell's It Starts With a Song camp in late August. (I'll write a live update from the camp.) I may continue to compose a few ambient tracks but my main focus will be the Cult Boy story. I'll post occasional excerpts and updates here and on Medium.
This will be simply the start of a rough draft of the book. I have no plans for publishing at this time. But I do hope to find a traditional publisher in the future rather than self-publishing. – dse
That's it for now. I hope you continue to enjoy my work. – dse
Learn more about creativity
Get new Anderhill music first
Get special discounts
Sign up for the newsletter