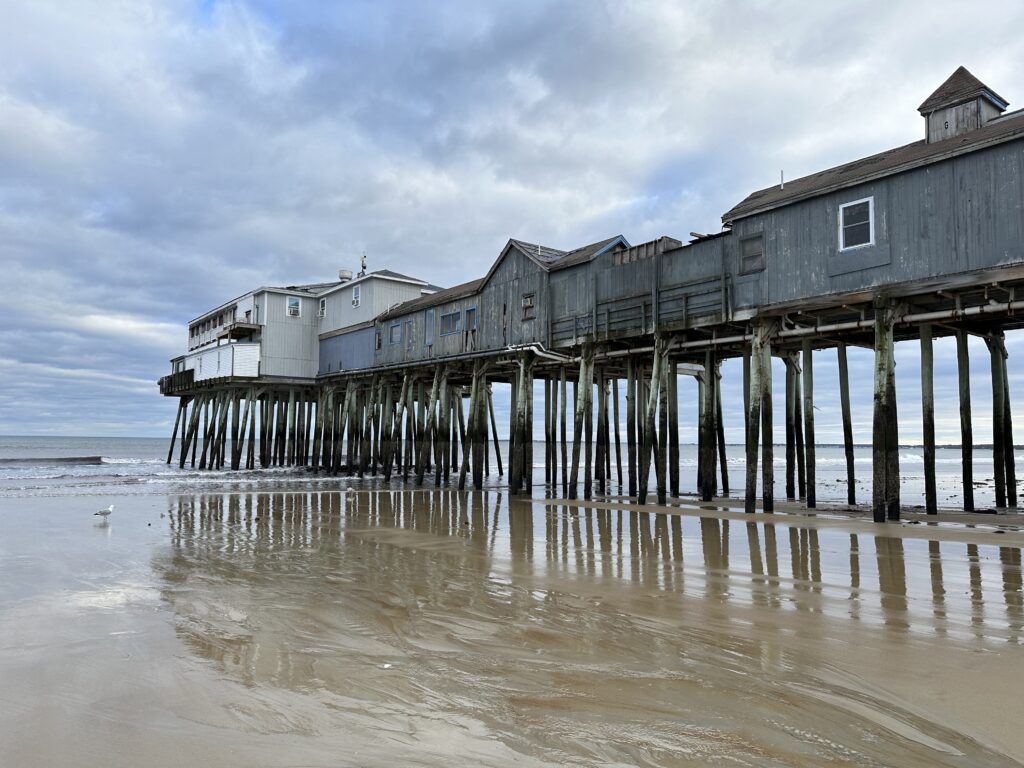 Did you ever want to feel better about your life, to be happier? If you're feeling low about your current situation in life, you can turn that around.
I'm here to tell you that my life is better. Last year, I made some decisions for change, and so far I couldn't be happier with the results. I was stuck in a bad place, both physically and emotionally. I broke away and you can too. Anybody can. It just takes planning, perseverance, and some guts.
I was living in a city filled with gangs, drugs, and violence. My kid was falling prey to bad influences. I was experiencing burnout in my work. I'd been wanting change for several years but was afraid to make a move for financial reasons. Finally, in the fall of 2022, I took the chance.
I moved from Washington State to Maine knowing that my employment could be jeopardized. But that's okay. I'm reinventing myself here.
If you want to make a change, do it, but don't jump too fast. I spent most of a year doing the research, saving money, and making informed decisions before I actually made the move. But here's what I've found since I've taken the chance.
More fulfillment and joy on a daily basis
A deep love for the region where I'm living
New opportunities in my professional life
More creativity and new connections
I might wind up working less and making less money in the next year or two. But I will be happier because I'm also reducing stress and being more of the person who I want to be. If you're feeling burnout and stress in your current situation, I encourage you to consider change. I did.
Life is better. – dse
Learn more about creativity
Get new Anderhill music first
Get special discounts
Sign up for the newsletter