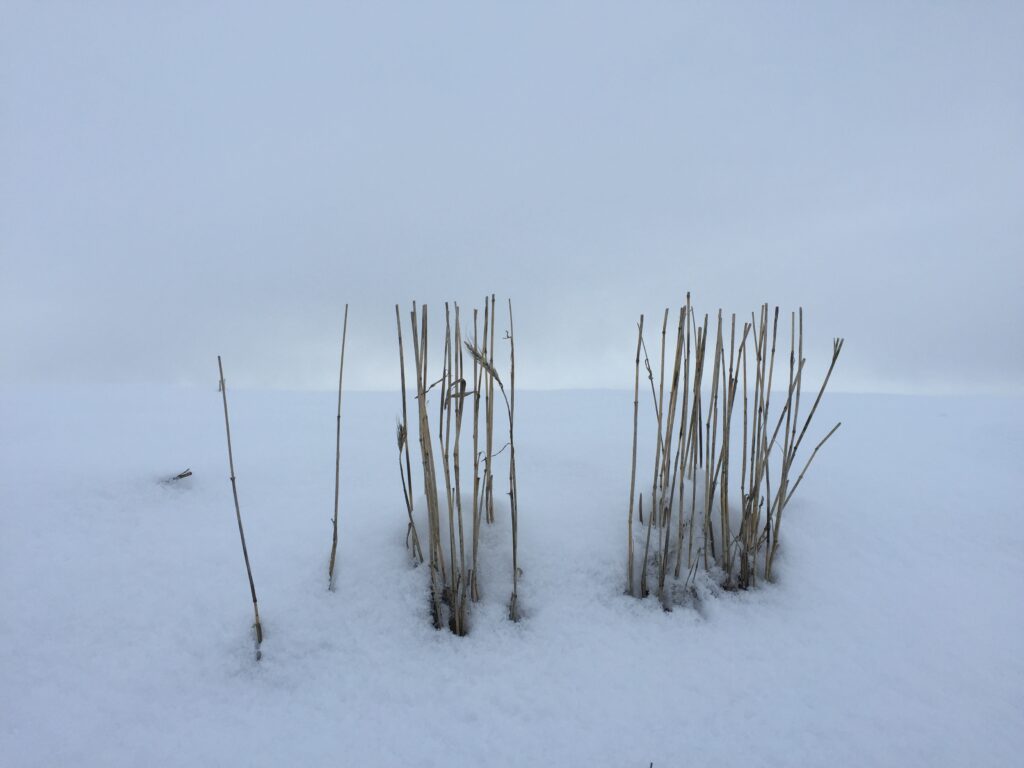 Some people love winter, some people hate winter. I am winter.
Weather is. There's nothing we can do to change it. Personally, cooler temperatures suit me better as I age, but I'm not a big outdoors winter guy. Still, winter is a great time to be productive.
In Maine, winters are usually cold with a good amount of snow. So far, this year has been an exception. In any case, the weather allows one the opportunity to focus on creative projects. How can you take advantage of winter?
Stay inside on those cold winter nights.
Turn up the heat or throw some logs on the fire.
Create a specific time to work.
Make a hot cup of coffee or tea.
Get stuff done.
Whether you want to write a book, a symphony, or start a blog, winter is an excellent time to buckle down and work. So don't complain about the weather. Make it work in your favor.
I am winter. – dse
Learn more about creativity
Get new Anderhill music first
Get special discounts
Sign up for the newsletter