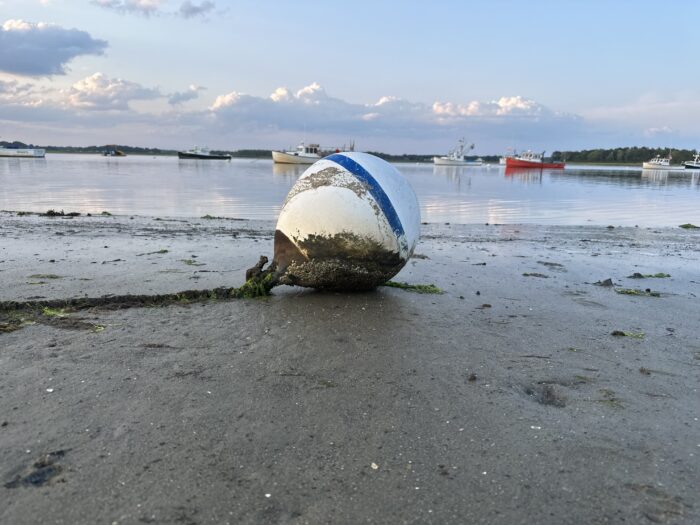 My daughter and I moved to Maine in November 2023. It's almost been a year. So how are things?
First, we moved here to escape a very dangerous situation in Washington State, so things are greatly improved in that regard. Second, I love the region. I love being near the ocean. I love the woods. However, I've also discovered a few downsides to living here.
The cost of living is higher than I'm used to.
Maine has a high state income tax and also taxes retirement accounts.
I have to drive way more than I'd like and my cars are taking a beating.
Internet and cell phone reception is more spotty than I'm used to.
So what's the future looking like for me? That's a good question. Maine is at least a two-year commitment. But after that there are many options.
If I feel it's financially feasible I might just stay in Maine.
To keep my full-time job, I could move back to Washington State.
I could buy a house outright with part of my retirement funds and move to the Midwest. I have a love for the Missouri/Kansas region.
I could move to Nashville and chase the songwriting dream.
Never leave doors closed. I'm looking at a variety of options. The nice thing is that I have until spring of next year to make any decisions. For now, I'll keep on pushing on here.
Oh, and by the way, it might sound crazy, but so far I prefer the winters over the summers in Maine. – dse
Learn more about creativity
Get new Anderhill music first
Get special discounts
Sign up for the newsletter