Who are we? I believe we are what we create. That's why I started this site. I've spent years creating things: music, books, poetry, spaces, style.
This is who I am. This place is never certain, it's always becoming. Today, my goal is simple.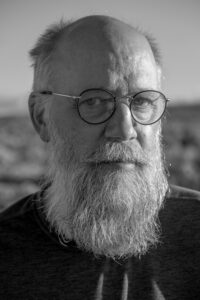 To make this site less about me and more about creation. I believe we discover who we are through the things we make. It's in the words we write, the melodies we compose, and the spaces we call our own that we might see ourselves more clearly.
The journey is ever-changing and evolving. I invite you to come along. My hope is that you might find something useful and inspiring here. – dse
Learn more about creativity
Get new Anderhill music first
Get special discounts
Sign up for the newsletter