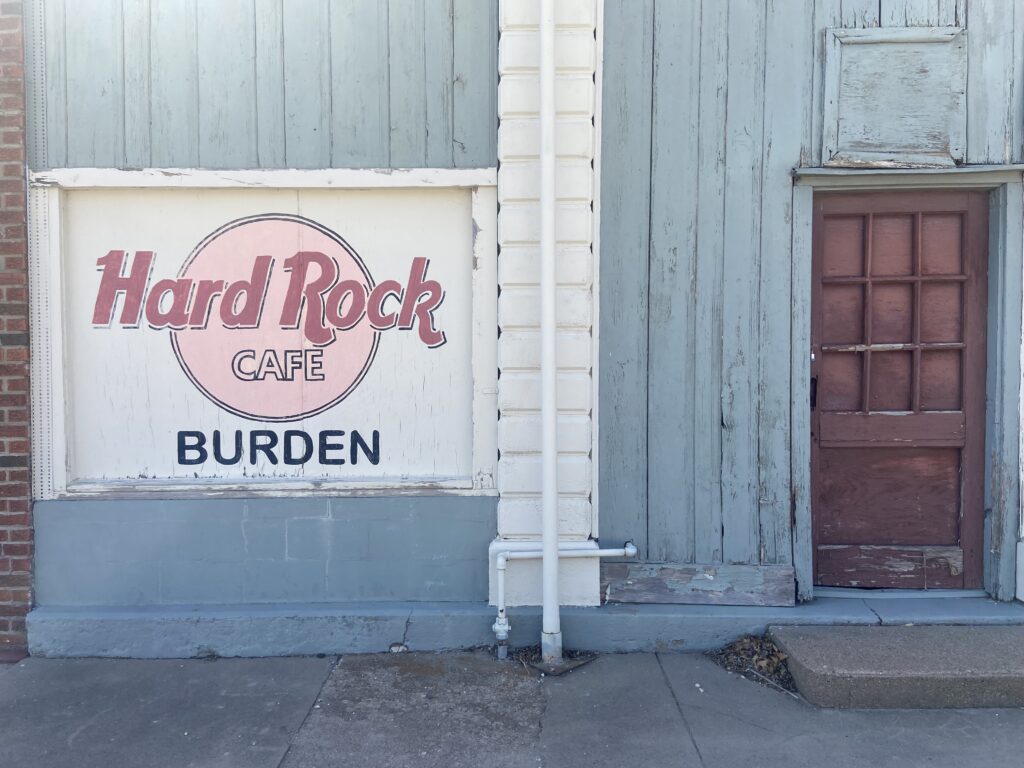 Creativity is an interesting, beautiful, and twisted thing. The journey is never completely understood, yet it's the journey that is always more important than the end result. As usual, my own creative path has again become a twisted journey.
Why do we create? Some may become creative because they hope that their creativity might lead to success and a paycheck. Good luck, right? I think most of us become creators because we must. It's simply who we are. When I wrote my first song and Christmas play at about eight years of age, I wasn't thinking about success or money. I was merely trying to express my thoughts and opinions through art.
Over the years, my creativity has morphed and changed. I've reinvented myself several times. Why? I think this is also a common thing among true creators. I'm not sure the explanation is the same for us all, but for me, there is a sense of completion about certain projects. That completion begs to lead me into something new, a different art or genre.
Most of my favorite musicians are more than just musicians. People like Woody Guthrie, Bob Dylan, Leonard Cohen, John Mellencamp, Steve Earle, Nick Cave, and Jimmy Buffet are all multi-talented. They go beyond just making music. They are writers, painters, storytellers, and poets. I often wonder if some musicians would continue to record and perform music at the same rate as they age if they could make more income from their other creative endeavors.
And so it is with my own creative journey. I'm always twisting and turning, never knowing what might be around the next bend. So here's an update on my recent projects.
This year has led to a return to traditional songwriting. Songwriting was my very first creative outlet. But too much of anything can become old and stale. So although I've continued to write songs throughout my life, I've not focused on it to the same extent for the last decade. I turned to writing books, poetry, creating websites, and composing electronic, experimental, and ambient music. But that changed this year.
Reigniting the songwriting muse has led me to begin performing music again as well. I'm currently performing my own songs at various venues, and performing in an Irish band as a percussionist. There's still another twist.
I've always focused on the art of songwriting over my skillset of playing a musical instrument. The instrument has always just been accompaniment. I've looked up to my brother, Paul Erickson. About 15 years ago he decided to focus on becoming a classical guitarist and composer, furthering his playing and performing skills. I've said that if I ever were to take one form of music more seriously, that it would be The Blues. And so I have started that journey.
I'm not going to completely stop writing in other genres but by focusing on blues, I'm willfully and happily forcing myself to increase my skillset as a guitarist. I've claimed that of all the instruments I play, drums are the most fun. I would argue something similar about blues. Of all the genres of music I play, blues can be the most fun. Ironic, I know, but true.
And so the twisted journey continues. Who knows, maybe chainsaw art is next? – dse
Learn more about creativity
Get new Anderhill music first
Get special discounts
Sign up for the newsletter