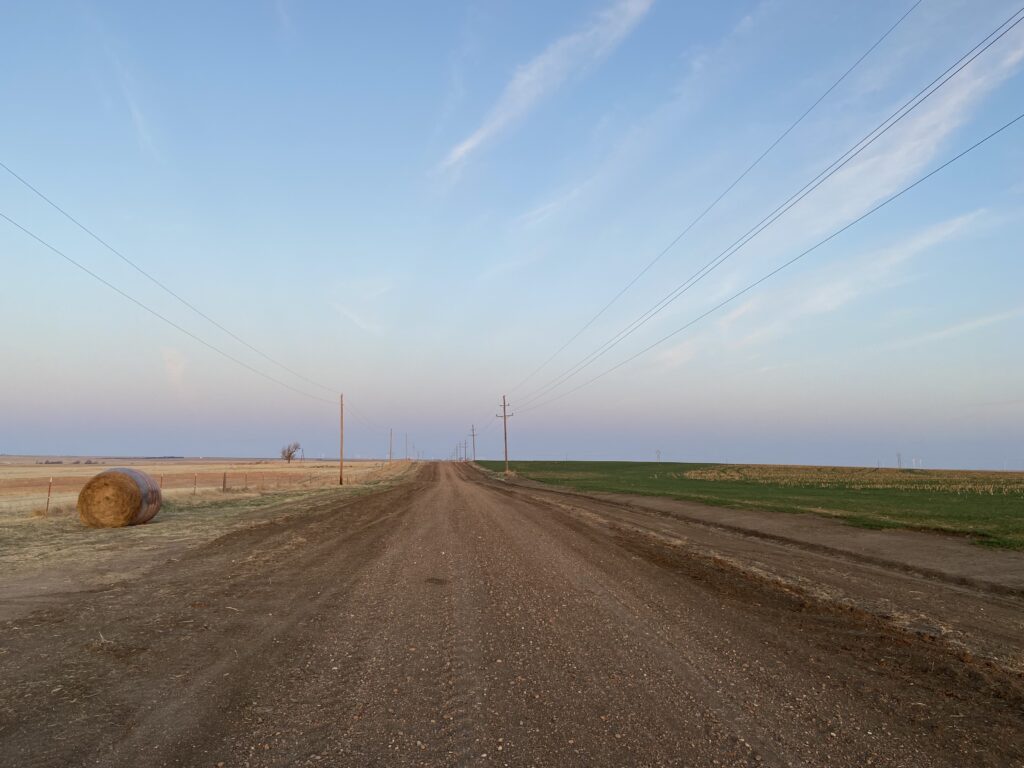 Recently, I journeyed to some places in the Midwest. I enjoyed some spacious views.
As a musician and writer, there's something about wide-open spaces that inspires my work. Those spaces influence the sounds and words I create. Listen to The Beauty of Infinite Sadness or The Story of My Blood to hear some of my music that is deeply influenced by a sense of wide open space.
Along my journey, I also stopped by to visit one of my all-time favorite musical heroes. I spent a few hours at the Woody Guthrie Center in Tulsa Oklahoma. I encourage you to check it out if you're ever in Tulsa. I completed my master's thesis in grad school on the protest music of Woody Guthrie, and of course, Woody also grew up in the great wide open of Oklahoma and the Texas Panhandle.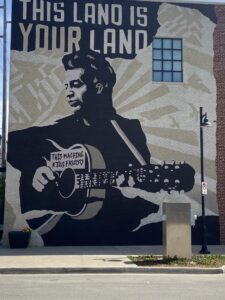 Look for a more detailed post about Woody Guthrie in the future. Also, I'm considering rewriting and publishing my master's thesis on Woody. And there's a pretty good chance it's not last the Great Plains and the Woody Guthrie Center have seen of me. – dse
Learn more about creativity
Get new Anderhill music first
Get special discounts
Sign up for the newsletter