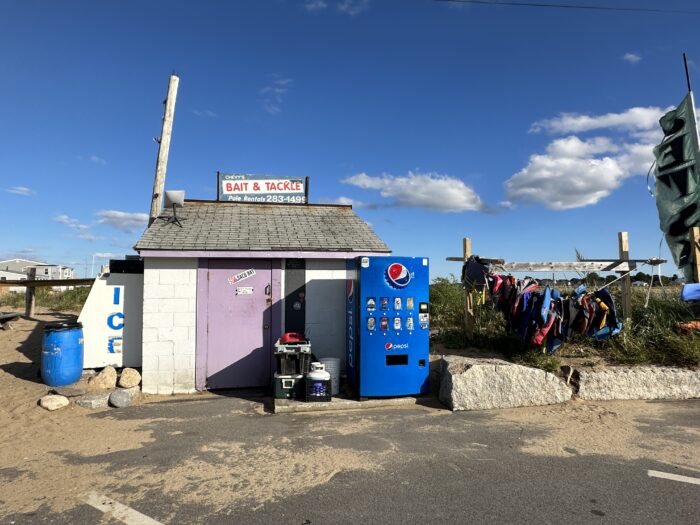 It's been awhile since I've composed anything ambient or experimental. I hope to get at least one more composition or album of electronic music completed before the year's end. Maybe something with the sound of the ocean in the mix.
There are a few reasons that I've been on a hiatus with electronic music production. First, I've been focusing on traditional songwriting this year. I just completed song number 60 on the ukulele for the year. That's a rap.
Second, I'm on a sabbatical at work and rewriting my book, A Train Called Forgiveness. I'm about halfway through that process. But it's time consuming and it leaves me with less downtime.
Third, since moving to Maine, I'm working more in general. I currently have my full-time job in Washington, as well as a part-time teaching job in Maine, and weekends doing some retail work.
Finally, I just bought a new electric guitar. I got a 2023 Fender JazzMaster Professional II. I'm going to be spending some time working on some new playing techniques.
That said, the sound of the ocean draws me into creating new music. I spent some time on the jetty at Camp Ellis yesterday listening to the ocean waves crashing against the rocks. That puts me in the ambient mood.
Annie is going to take a little vacation in a couple weeks. Maybe, I'll take a couple of days and get a rental by the beach to work on some new ambient sounds. – dse
Learn more about creativity
Get new Anderhill music first
Get special discounts
Sign up for the newsletter