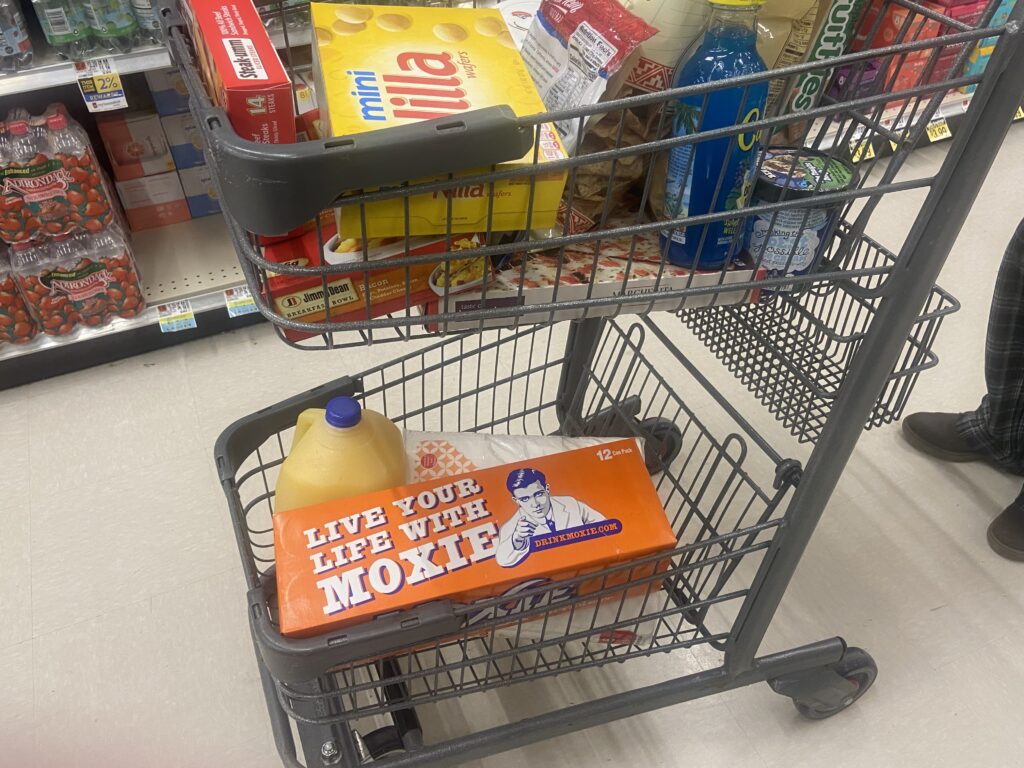 You can't get it right. You try again and again but something is always missing or perhaps there's always too much. You restart. Again.
Writing. Music. Imagery. These are the things you're made of.
Then there is this thing, sometimes a hideous thing. It's inside you. It shouts at you. It tells you you're a fake, not good enough. It argues and fights.
You've been around and around, wrestling this madness. The goal is to be original, simple yet unique.
But the world demands more. The algorithms will push you into obscurity. You try again. Something different. It's okay. You're allowed to restart.
Creativity is an interesting endeavor. It's never tame. It's always changing. If you've found your niche, go back and start again. The great advisors will tell you that niche is king. But I say niche is the killer. It sucks creativity into oblivion.
Don't worry about them, about that thing, that voice, the one that says you are wrong. Just create. Do what you love. Even if you must restart.
Don't give up! Live your life with moxie!
Restart – Restart 2 – Restart 3 – Restart again. – dse
Learn more about creativity
Get new Anderhill music first
Get special discounts
Sign up for the newsletter