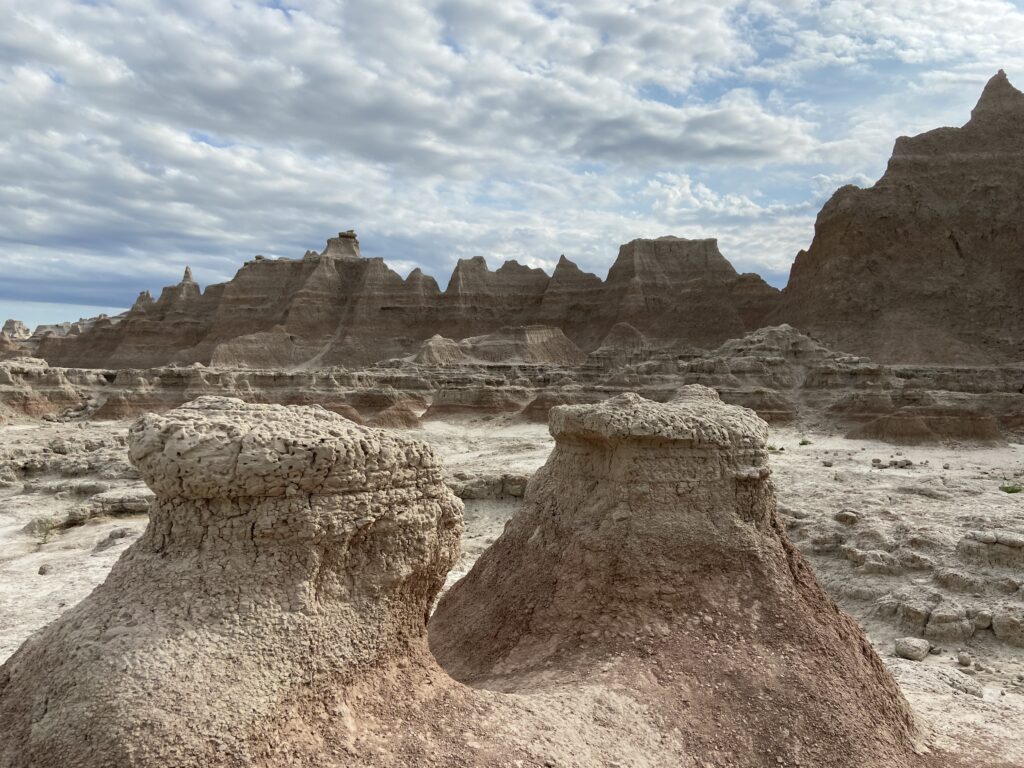 Pop songs on the radio. They etched their mark on my soul. Write. Echo what you know. Blogs. So perfectly planned. Follow the rules. Niche and call to action are key. Beautiful landscapes. Snap the picture. Rhyme. Rhyme. Rhyme. Or don't.
Stop.
Do you want to be an artist or a copycat? Why do you do what you do? To fit in? To make money? What is your purpose?
There was a time when you needed to be a part of the team. You needed to create the things that the world expected of you. But that time has gone. Time has gone. There is no time. The circle has been broken. Linear movement is upside-down, backward, inside-out.
WTF am I talking about? I don't know. I told you that in my about page. Listen.
Everyone expects sense. But an artist doesn't have to make sense. You don't have to conform to the norms. This is how we learn, by creating the unexpected, through experimentation. Explore the depths.
There is a time to make things that people understand. There is a time to practice nonconformity. – dse
Learn more about creativity
Get new Anderhill music first
Get special discounts
Sign up for the newsletter