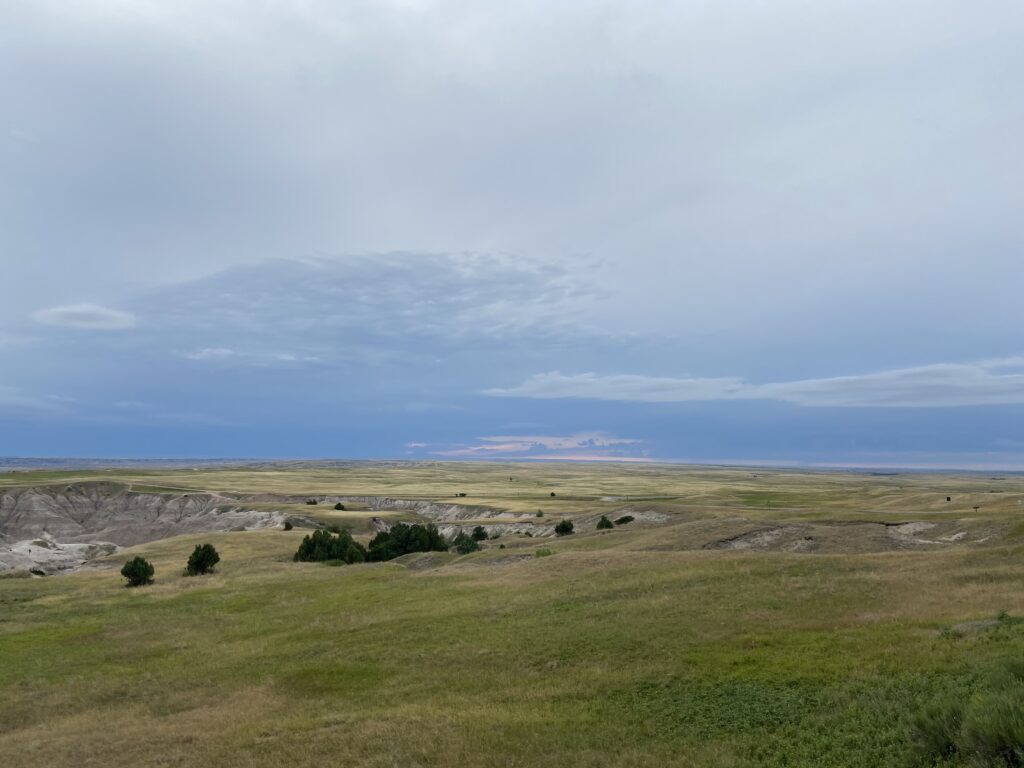 Does it really matter where an artist lives? On one hand, I would say no. If one practices at being a creator, they can practice their art from anywhere. However, great photographers might disagree. And I'd argue that location has a great effect on our artistic work whether we're a photographer, a painter, or a musician.
My specialities are music and poetry, and while I can compose both forms from anywhere in the world, I tend to be more productive in certain environments. Quiet places where I can physically see far into the distance come out on top. Oceans and prairies both create a sense of distance and spaciousness that I feel are an important part of my work.
Consider ambient/drone music and country-blues slide guitar. I practice and love both of these musical styles, and to me, both sounds conjure up visions of wide open spaces, whether the prairie or the delta. So let's take this idea of location to the next level. If an artist has a fixed geographical visual in their mind when they create, might that not be the exact place the artist would excel most?
In the past, I've suggested the idea of living and working in a place where I might find the geographical imagery more matching to my artistic vision. The Kansas Flint Hills, the Mississippi Delta, and the Oregon Coast all come to mind. Unfortunately, the latter is not financially friendly.
Why am I writing about this now? Simply to keep the dream alive. – dse
Learn more about creativity
Get new Anderhill music first
Get special discounts
Sign up for the newsletter