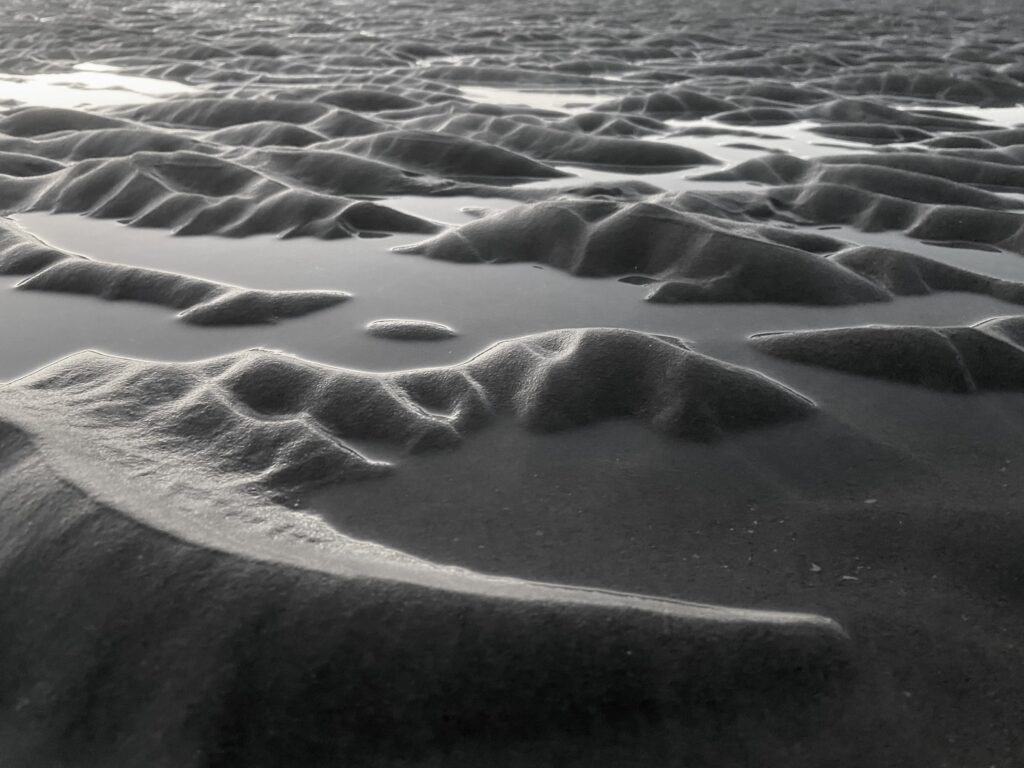 Life can be interesting, life as an artist even more interesting. I'm currently in limbo. I'm in-between two major chapters of life. I recently made a move to Maine to help my daughter get a fresh start, and to set up my own place for retirement.
I'll admit, I thought this move was going to be easy. I envisioned my new life starting as soon as I unlocked the front door to my new condominium. I've moved enough times that I should have known it would not be so simple but you can't blame a guy for dreaming.
My daughter is doing well so far. That's most important to me but it's meant a slower transition and a lot of time on the road. Annie has three jobs at different restaurants in the region, including Jonathans in Ogunquit. However, whereas I'm used to driving 10 minutes to get most anywhere in Yakima Washington, here it's 30-40 minutes. I'm spending a lot of time driving as we currently only have one car.
This leads to the "in limbo" status. I still have a condo full of stuff and a car in Washington State. There's a part of me that misses that home a little, but only a little. A greater part of me wishes I could snap my fingers and have everything moved and sold. Yes, that means that I prefer Maine over Washington.
So how long will I be in limbo? And what does that mean for my music and writing? It's hard to say how long. My hope is that I'll be able to sell or move all our belongings in Washington in the spring and put the condo on the market. The place in Maine also needs some work and furnishings. That may also prove to be a slower process than I first envisioned.
My daughter will need to get her Maine driver's license and a car. That will likely be 6 months off, so I'll be a taxi for awhile yet. I hope to seek and find some part-time work here at some point. All of this unsettled uncertainty makes it hard to work on creative projects.
Playing live music would be fun but it's hard to meet new musicians and schedule events while I'm still helping Annie get to work and back. I did recently release a new ambient music EP, Absence. Composing electronic music can be done almost anywhere, so you can expect more while I'm in limbo.
Writing can also be done from anywhere at almost anytime. I'm considering requesting a Sabbatical form work and taking some classes on memoir writing. If so, you can expect a start in that direction by the summer of 2023.
As you can see, I'm in limbo. It's not easy. I'm a guy who likes to have things organized, all my ducks in a row. Living in this in-between status is challenging. How long will I be in limbo? Months? Years? My hope is that things will get sorted out by next summer.
I'm not sorry I made this move. So far it's been a godsend for my daughter, and I love the region, being close to the ocean. It's just difficult to muster up the patience and energy to be creative during this time of change. Still, I'll rise to the occasion one way or another. – dse
Learn more about creativity
Get new Anderhill music first
Get special discounts
Sign up for the newsletter