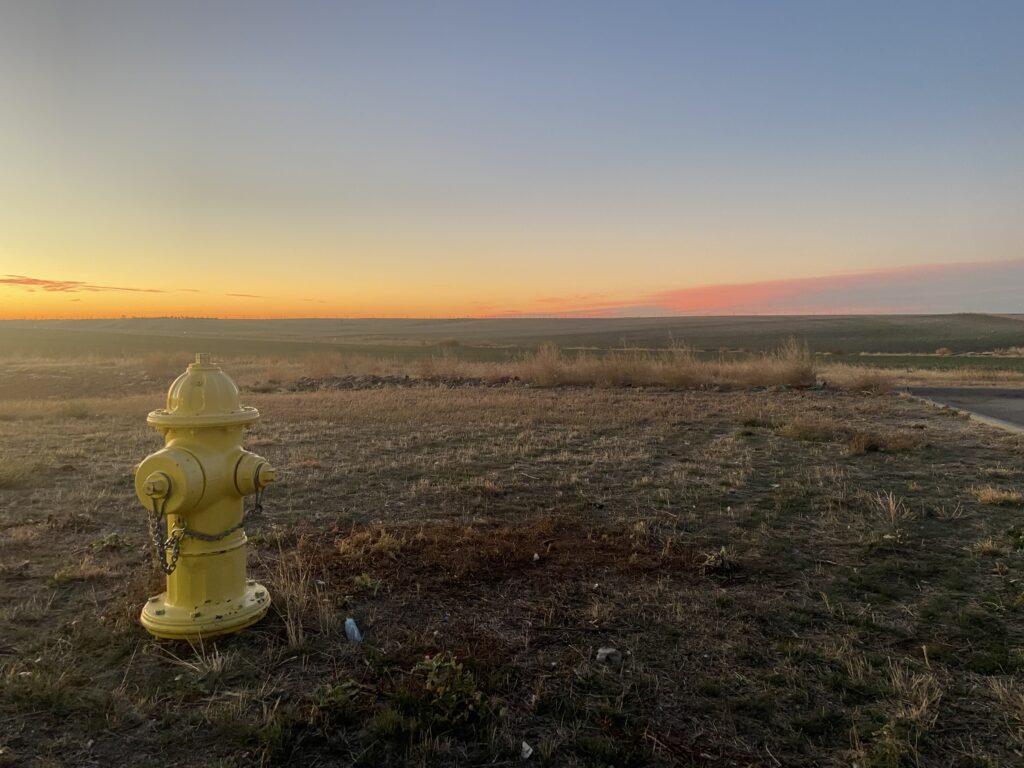 I'm currently in the high-plains country of Western Nebraska on my way East. I love it here. There's something about the high plains that always leaves me feeling good. Although one feels tiny in comparison to their surroundings, the wide-open space creates a sense of place. It provides room to contemplate and be grateful for all that surrounds us.
But it's not just the Great Plains that I love. I love America. I might not be a modern-day "patriot," but this land is my land. Set aside politics and religion. It's the land that I love, the place.
This love of place leads to my art. What is art other than a reflection of ourselves and our environment? When I look across the sweeping plains I see music. The wind blowing through the tall grass prairie is a song. The litter on the side of the highway, poetry. The sun peeking over the horizon is a melody. The hum of the wheels on the highway is an ambient composition.
Yes, I love it here. I love The Great Plains. I love America. I love the fact that my art is influenced by every place that I travel. Soon I'll be landing in Maine for the start of a new chapter in life. But the high-plains country will always be a part of who I am. – dse
Learn more about creativity
Get new Anderhill music first
Get special discounts
Sign up for the newsletter