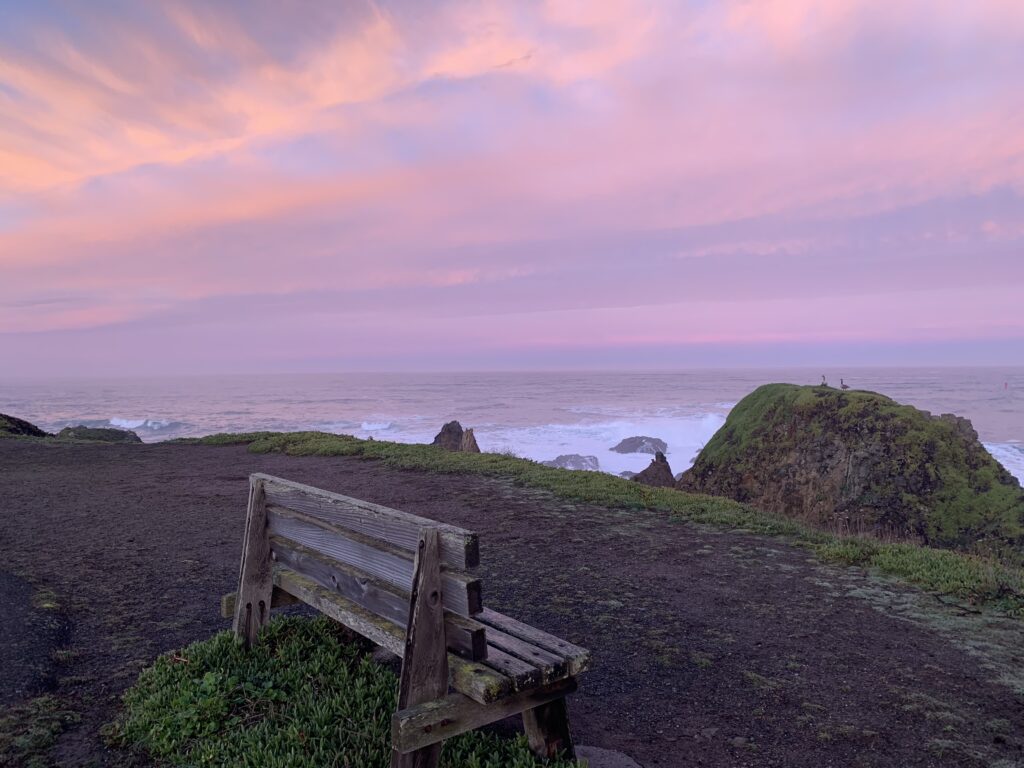 As creators, sometimes we have downtime. That's okay. In the past, I used to get anxious when it felt like I had nothing new to create. With age, I've learned to stop worrying about my next creation. Instead, I just focus on living, on being.
Sometimes it's a good thing to contemplate rather than create, to consider your next move. I'm currently in that space. How long will this time of contemplation last? Nobody knows, but it doesn't really matter. In fact, contemplation is really just a part of the creation process.
I'm currently coming off of a long creative period. 2022 has been a prolific year so far. I've already composed over 50 electronic compositions and written just as many or more songs. If all goes as planned, I'll be heading to Nashville to attend a songwriting camp with Rodney Crowell and friends in late August.
Although I've started on some new music for the Grey Castle Podcast, it's been slow and I'm not going to push too hard. I'd rather just sit back and contemplate for awhile. – dse
Learn more about creativity
Get new Anderhill music first
Get special discounts
Sign up for the newsletter