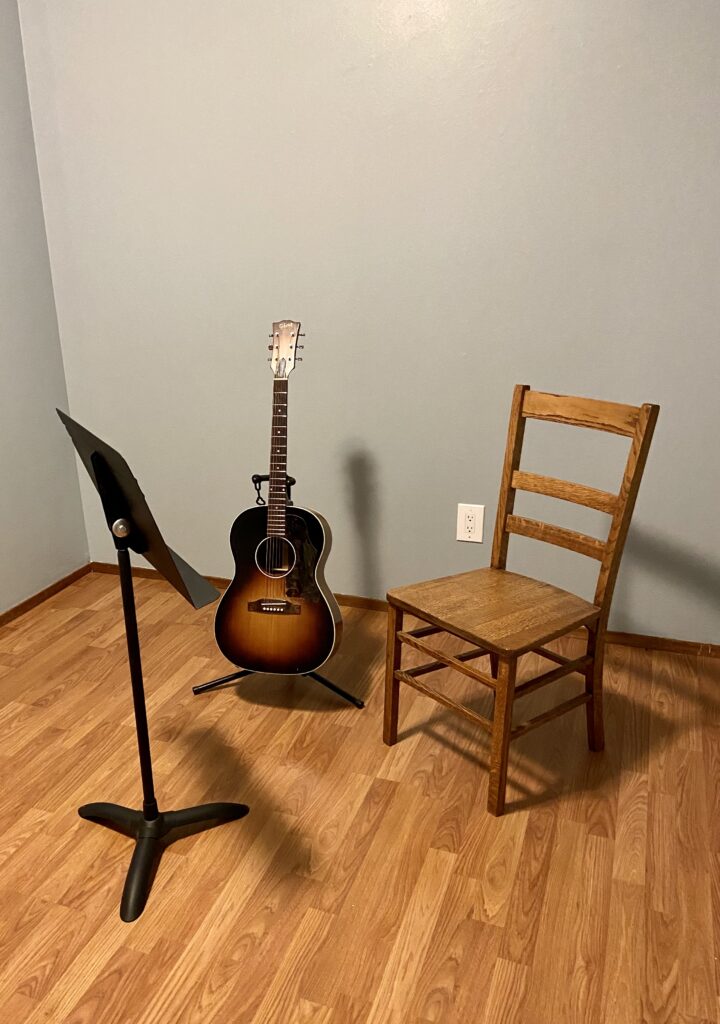 I've often written about being a songwriter, but to date, you've likely never heard any Dan Steven Erickson songs. There are a couple simple reasons for this:
1. I've been in a songwriting slump. Since I started composing in a variety of electronic musical genres as Anderhill about four years ago, I've struggled in writing more tradtional songs. Composing music without lyrics allows for new ideas and creativity. It can make traditional songwriting feel a bit mundane.
2. Real instrument-driven songs with vocals are much harder to record. People might think I'm exaggerating when I say I've written over 1000 songs becasue they haven't heard any my work. Believe me, I have loads of old-school recordings and demos on cassette tapes and CDs.
I've got exciting news.
This year is going to mark my return to doing more traditional songwriting. In fact, I've already gotten started. Since the start of the year I've written eight new songs. My goal is to write 15-20 songs in the first couple of months of 2022. Then I plan to start recording and performing later this year.
I'm going to make a promise. I'll post some of my new songwriting work here in 2022 even if it's just me and my guitar on a homemade video. I promise.
However, it's my hope that I might collaborate with a friend or two and get into a recording studio. In either case, I'm calling 2022 the year of the songwriter. Stay tuned. – dse
Learn more about creativity
Get new Anderhill music first
Get special discounts
Sign up for the newsletter