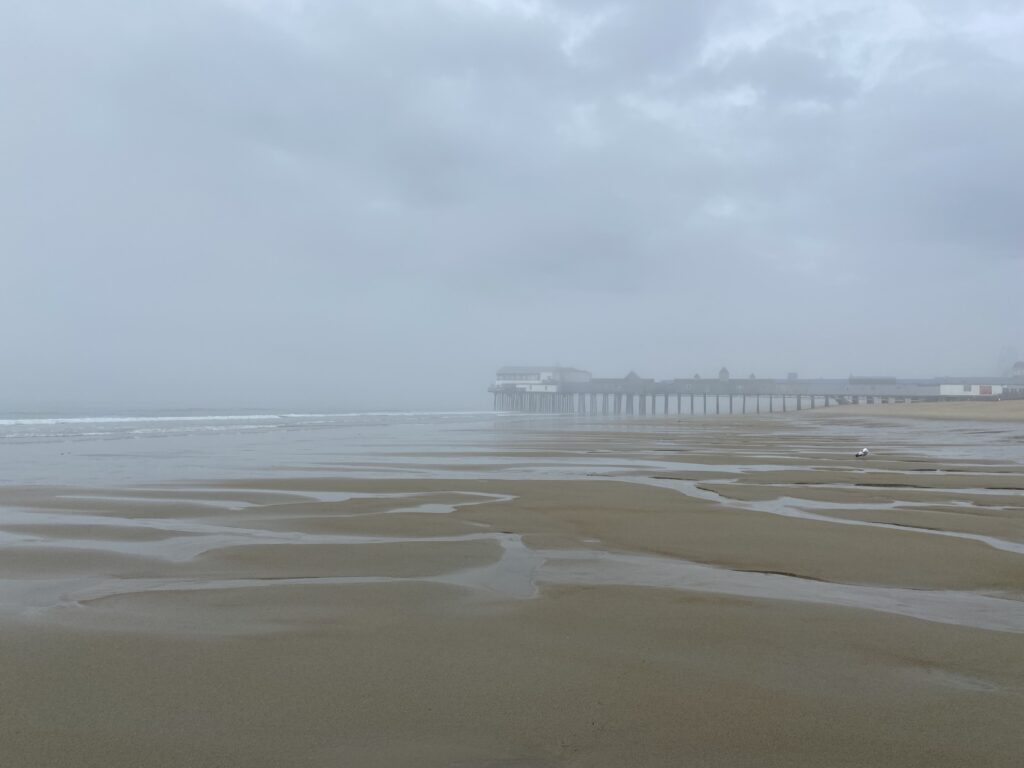 It's the 4th of July and I have a couple of things on my mind. First, the good news. Then, the less than great news. Finally, a short update on projects.
The good news is that visits to my website have doubled in the last few months. I'm hoping not too many of those visits are from bots as the more visits I get the more expensive the hosting plan. So, if you're a new visitor to my site, welcome, and thank you for coming. I hope you might find my work interesting or helpful in some way. Please consider buying a book or some music to help pay for the site expenses. If you're a bot, go away.
Now for the less than great news.
This 4th of July is less than wonderful for America, at least from my point of view. I won't harp on all the reasons for my concern. If you pay the slightest attention to the ongoing changes in our nation, you know. If you disagree, that's your right, but freedom is a precarious thing. Be careful what you wish for.
Finally, I've got some more electronic music in the works. I'm still working on traditional songwriting and blues music as well. Remember, I'll be going to the Rodney Crowell songwriting camp in August. I booked a room today, but am still deciding between plane or train travel. More poetry is also in the works.
Personally, I have ambivalent feelings about this 4th of July, but I still wish you all a happy one. – dse
Learn more about creativity
Get new Anderhill music first
Get special discounts
Sign up for the newsletter