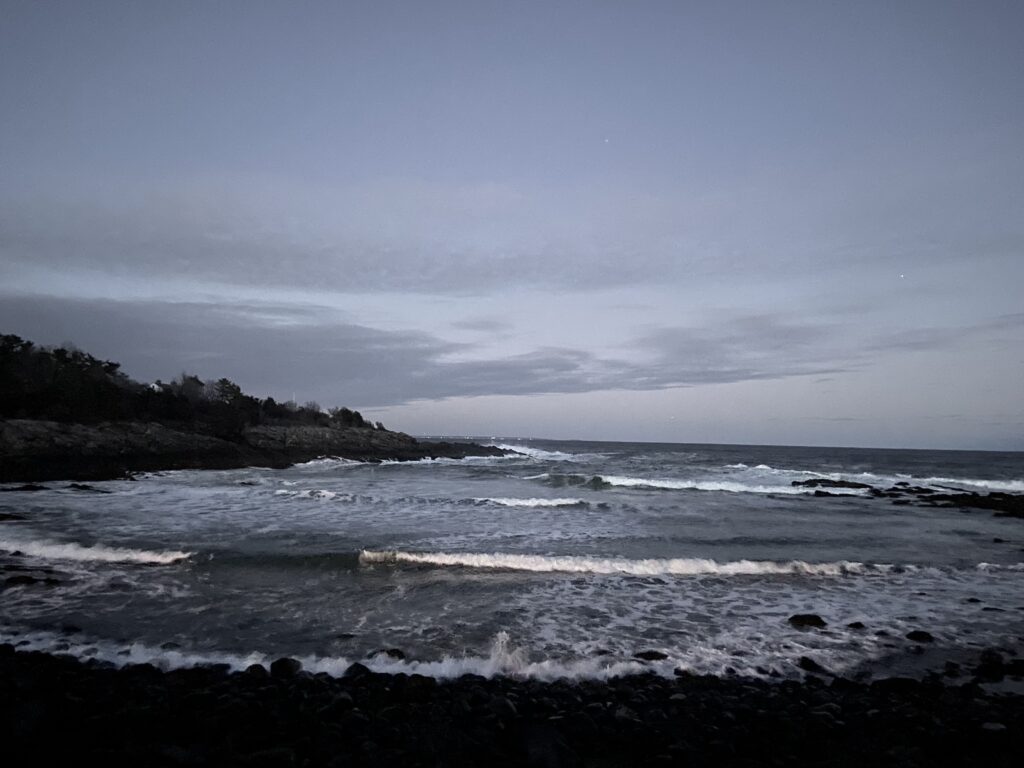 Seasons come and seasons go. That's often how the creative muse works for me. It comes and goes. At the beginning of this year I had a surge of writing inspiration. I did something I hadn't done in some time. I pre-scheduled essays here. But the muse is easing back.
That doesn't necessarily mean I'll be writing less. I'm not sure what it means. It could mean that I'll have to put more effort into writing here. It could mean that the muse will take me down another road. I might start writing more music, poetry, or taking more photos. I don't know and I don't really care.
There are a few reasons I don't care.
I don't think so much of myself that I believe creativity should cater to me.
My experience as a creator tells me that if I remain open to the creative magic that it will always return in one way or another.
I've already created a huge amount of work. I don't have anything to prove. I only continue to be creative because I love to do creative work.
If you're a creator and you're in a slump, don't fret. It's my experience that creativity always returns to those who want to create. – dse
Learn more about creativity
Get new Anderhill music first
Get special discounts
Sign up for the newsletter