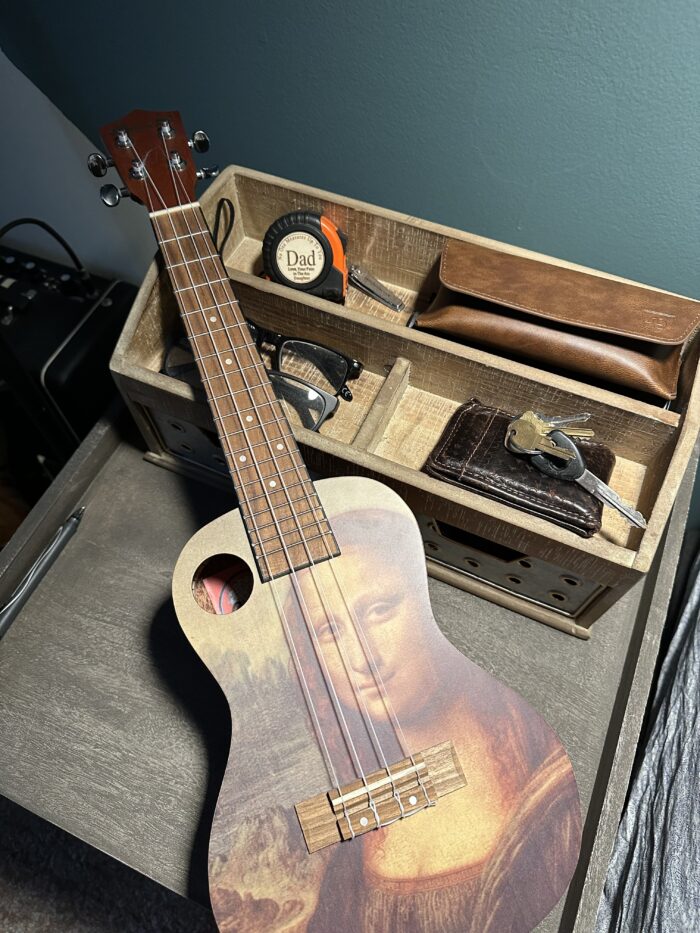 This morning I started on the first draft of a short preface to my memoir. The working title is Cult Boy. Why am I telling you this. It's simple. I've started the project. I also did a little work on Chapter One.
I'm moving from spending a lot of time and energy on songwriting to putting the focus on book writing. I'll be playing the ukulele a bit less and on plunking on my MacBook a bit more.
Chances are good that this project is going to take a lot of my time. You might see less posts from me over the next few months. Now that I've updated my laptop and got a small start on the project, it's time to focus. That's how I work.
If you would really like to understand more what I'm up to, I invite you to buy a copy of my original cult story, A Train Called Forgiveness. That story will still remain at the core of this book. I will be rewriting the story without fictionalized names and places. I'll edit out any parts that were fictional elaborations for effect. And I'll write in more depth and emotion to the best of my memory.
Check back for occasional updates and examples. Oh, and I'm recovering from Covid quite okay. – dse
Learn more about creativity
Get new Anderhill music first
Get special discounts
Sign up for the newsletter