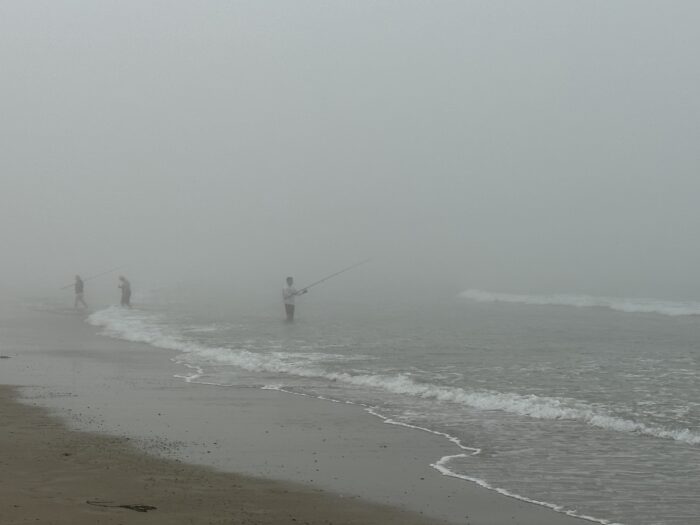 Life can be both predictive and unpredictable. When it comes to creativity, unpredictable can be even more the case. The muse is like a wild animal. You can't always control it. However, sometimes you must do your best.
I go through phases of different kinds of creativity. For the past two years I've been heavy on the songwriting. I've written over 100 songs in 2022/23 alone. I quit counting my grand total at 1000 several years back but I've probably written close to 1300 songs in my life now. That's not including my electronic music as Anderhill.
That said, I need to switch focus. I have an obligation for my work to write a manuscript for my memoir about being a child victim of an extreme religious cult.
I also want to put some more effort into starting to do some performing in the upper New England region. I'd like to get back into spending more time on electronic music. I'm also considering buying a nice camera and starting to do more photography. And I'm beginning to learn Logic Pro.
Life might have its own twists. Who knows? I'm also working three jobs and have a form of rare blood cancer. Navigation can be tricky. – dse
That's it for now. I hope you continue to enjoy my work. – dse
Learn more about creativity
Get new Anderhill music first
Get special discounts
Sign up for the newsletter