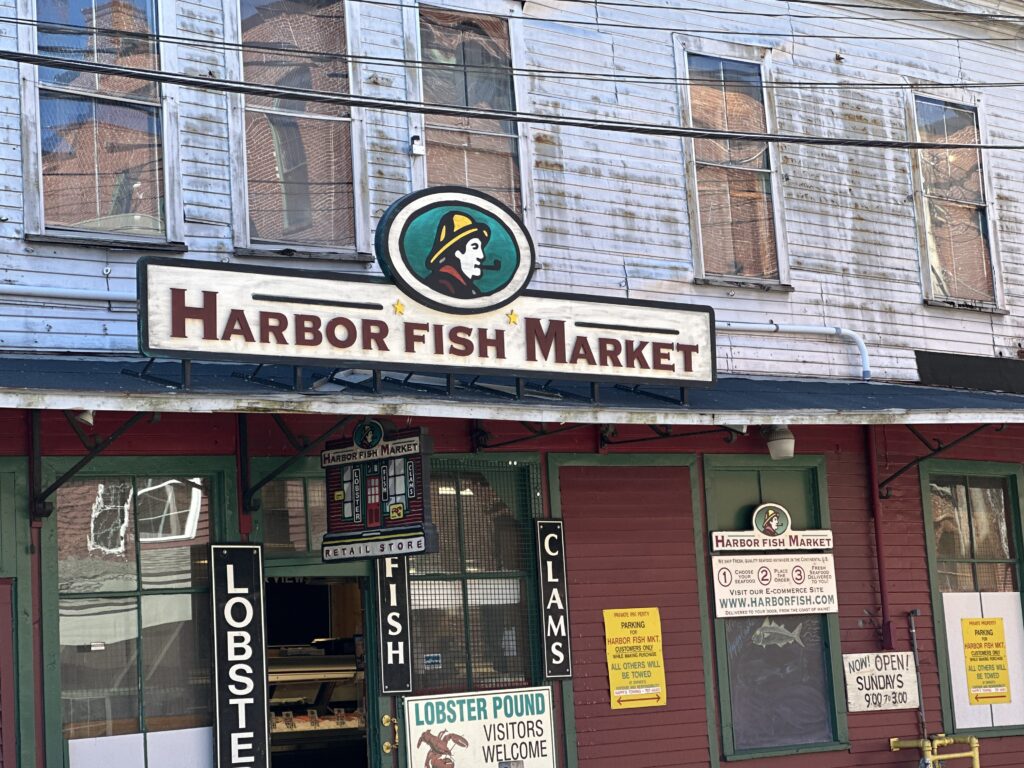 The ocean has always been a pull for me. There is something healing about the tide and the waves. So far, life near the sea in Maine has been good. However, there are still a lot of unknowns and tentative changes coming in the future.
After buying a condo and moving to Maine in November, 2022, life has been interesting in every way.
Work: Although I'm still teaching online for a community college out West, I'm doing a variety of work here. I've done some adjunct teaching, work in retail, and I'm considering offering guitar lessons. My goal is to have enough work to keep myself busy after I retire from full-time teaching. But not so much that I don't have time for other activities.
Creativity: I've been so busy with getting settled in and finding new work options that creativity has been slow. I've written some poetry and started on a potential novel. I've composed some ambient and drone music, and I've written a new batch of songs. I know that sounds like a lot, but it's actually been a slow year for me so far.
Family: My daughter has flourished since we moved to Maine. She has found good work as a server, and has been working on her education.
Life near the sea is wonderful so far. I make regular trips to the beaches of Southern Maine. But nothing is written in stone. I might have more surprises in store. A home closer to the ocean might be nice. Or maybe a second home in Missouri. As for my creative journey, I'd like to work more toward doing more live performing as a songwriter. This site is also an ongoing project to reflect where my creative life leads me.
Whatever happens, don't be too surprised. Life near the sea is great but that doesn't mean I'm just going to spin my wheels. – dse
Learn more about creativity
Get new Anderhill music first
Get special discounts
Sign up for the newsletter