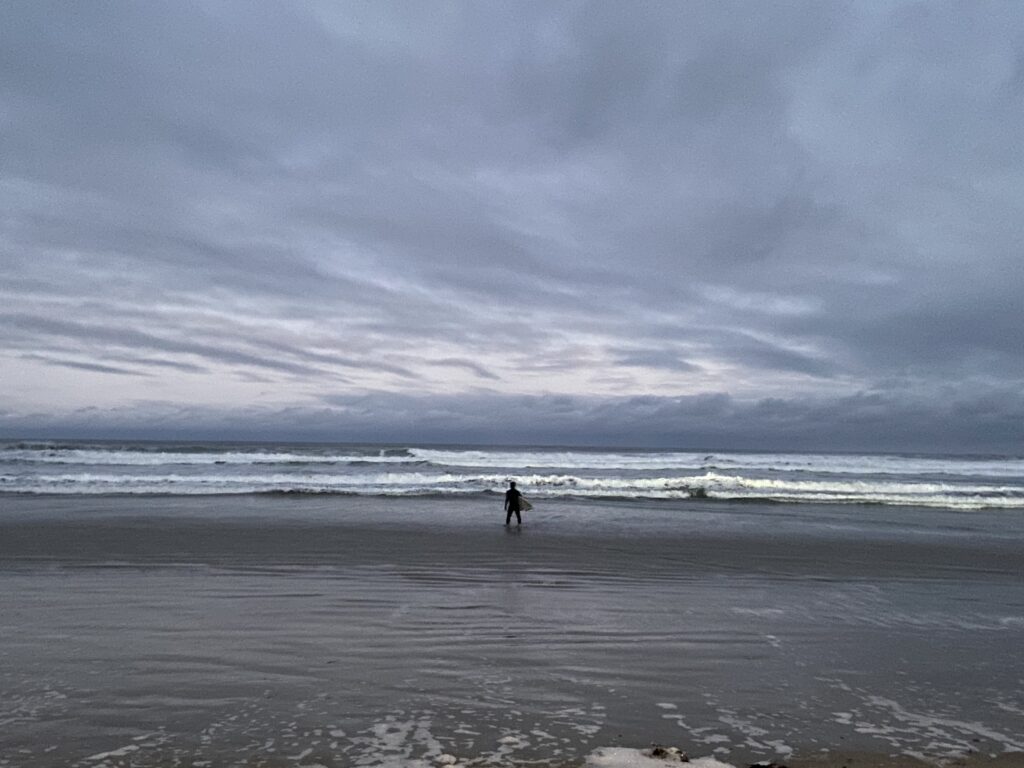 Maybe I'm being too loose, too open. Perhaps this idea that there are no rules is too much. What would God say? What would Jesus do? If there is a God, I believe he/she would agree 100%. That there are no rules to creativity.
Think about it. In the biblical story of Genesis, God didn't write an outline first? Did he/she make a plan and a checklist? No. According to the story, God just made the world and declared that it was good. God made everything without any rules set in place. That's creativity.
I titled this post if there is a God for reason. The more I live, the more I see randomness in this world. The good guy dies young. The evil villain lives on. The frog eats the cat. The older I get the more I see that the world is unfair. Dare I say that many humans have suffered much more than Jesus himself?
This increasingly makes me question the existence of a higher being.
But if God has no rules for creation, it starts to add up. Having no rules is messy, but that's creativity, it's life.
Perhaps we just need to rethink everything about God, heaven, and hell, about life. Because he/she made this world without rules. And that's how we should aspire to become as creators. We are all little Gods, our works are our creation, and there are no rules. – dse
Learn more about creativity
Get new Anderhill music first
Get special discounts
Sign up for the newsletter