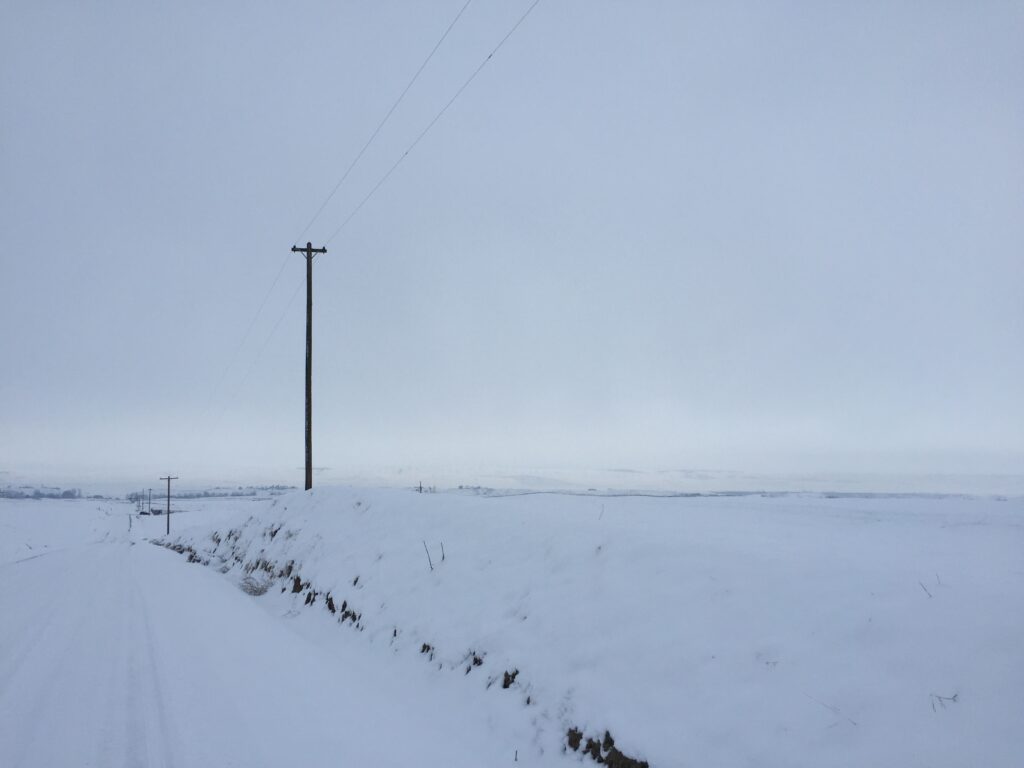 As a musician, I've spent years trying to perfect my craft. I used to make sure my recordings were clean, nothing but music in a controlled environment. God forbid a pin drop, or a snare drum rattle between beats. Sometime along the way, not only did I quit caring about perfection, but I learned to embrace ambience.
Ambience is everything around us. It's the sound of the wind, the sun peaking through the clouds, the traffic, and the snow crunching beneath your feet on a winter walk. Ambience is part of the picture, even if you don't want it to be. In photography, ambience is also the lighting.
Since I started composing electronic music as Anderhill, not only have I come to accept ambience, but I embrace it. Instead of trying to edit the strange creak of a chair out of the music, I loop it, repeat it, and make it part of the whole composition.
The sounds of heaters, fans, trains, coffee shops, engines, etc., are all fair play. The same concept works in art and photography. The odd light, reflection, or random splash of paint can create ambience. It's this same ambience that makes our work more human, more real. – dse
Learn more about creativity
Get new Anderhill music first
Get special discounts
Sign up for the newsletter