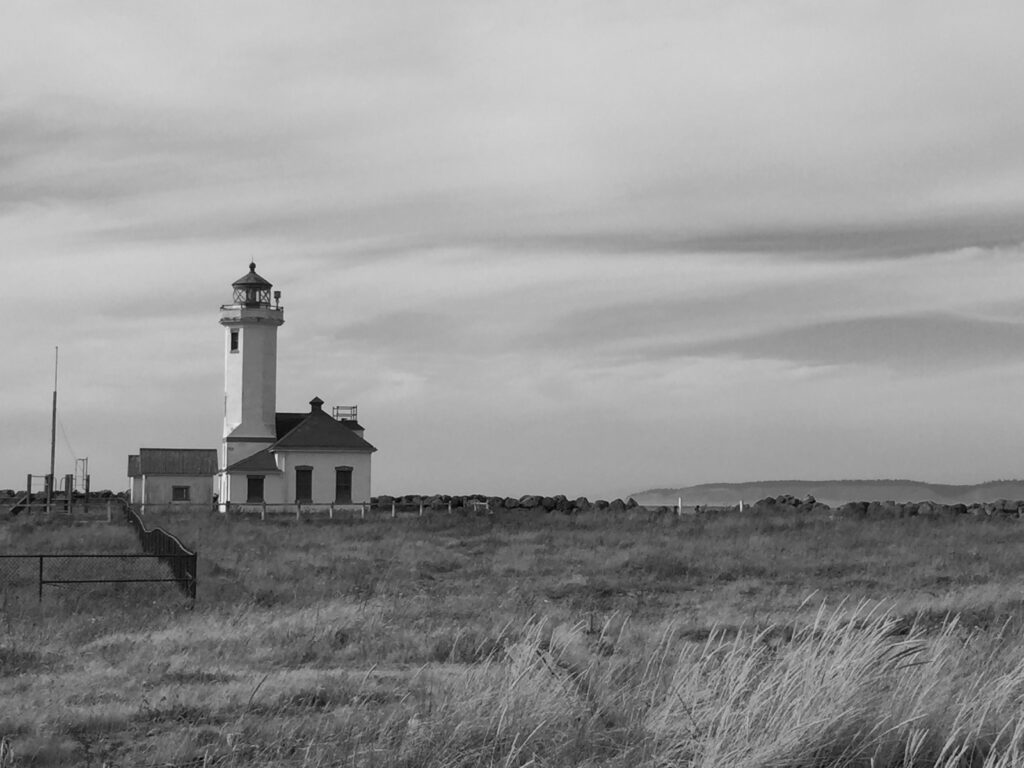 If you read my about page, I start out with a truth some may find hard to accept.
Let's start with truth. The truth is that I don't know exactly what this website is about. – dse
Here's another truth. Since I've given up all my other blogs and focused on not knowing what I'm doing at this website, things have gotten consistently better. What do I mean by better?
I'm not talking about creating streams of revenue. My traffic is the lowest it's been in years. I'm lucky to make less in a month than what it costs to run the site. But I stopped worrying about what everybody else expects me to do and started being myself. The results are great.
More freedom of choice and expression
Stronger creativity in what I write and compose
No worrying about what others think
A good feeling about what I'm doing
In the past, "blogs" always felt stifled because I always tried to please my audience based on preconceived ideas and rules written by other people.
Now, I make my own rules for my topics and content. No niche. No sales pitches. Just me expressing myself through a variety of artistic media. In the process, it's my hope that I'm teaching you something about creativity.
Maybe, I really do know what this website is about. It's about breaking free of the expectations of the world, doing my own thing, and getting consistently better.
That can't be a bad thing. – dse
Learn more about creativity
Get new Anderhill music first
Get special discounts
Sign up for the newsletter