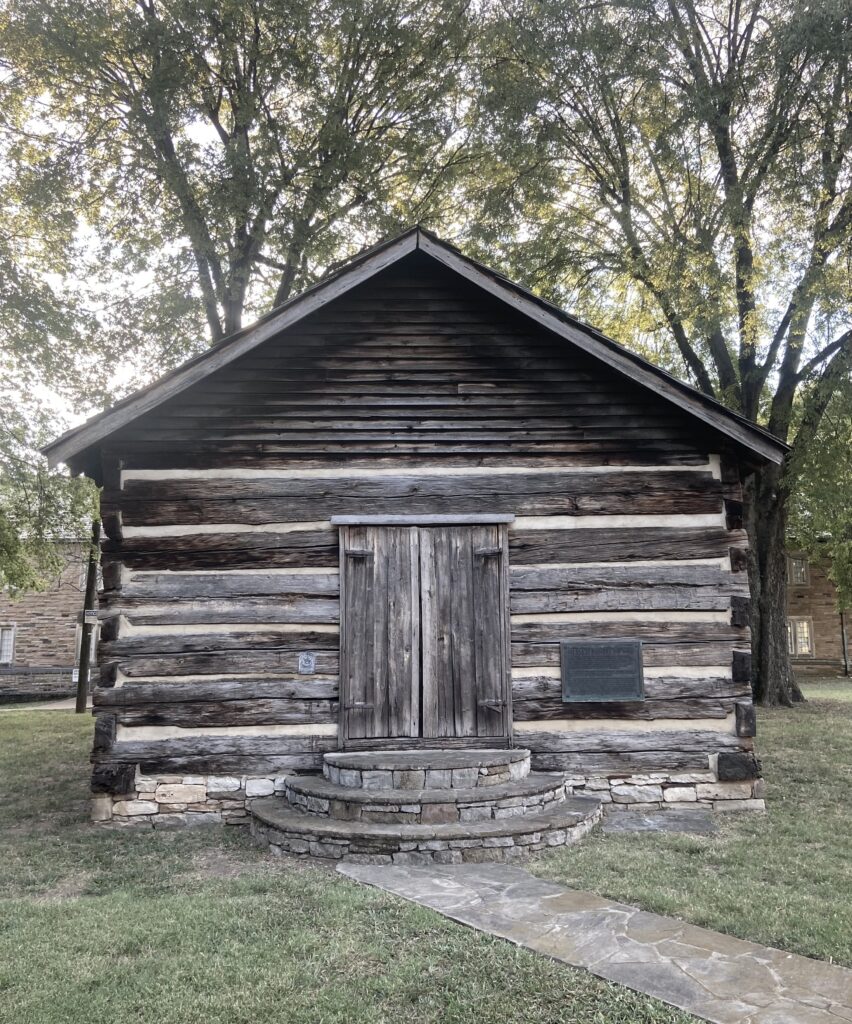 We are all becoming something different, something new every day. I've been writing and posting to the site a little more often lately. That's the way it works for me. I go through phases. Sometimes, I'll write 20 songs or half a novel in a month. Other times, I'll write nothing. Through it all I am continually becoming something that I wasn't yesterday.
Life has been complicated and interesting lately. On one hand, I'm going through some of the darkest and most difficult times I could imagine. On the other, I'm becoming something new, something better. But it's not just me that's changing, it's my art, my creativity, my vision, this website.
I've had a vision about my future creative life for some time. That vision has remained solid. There are no guarantees in life but my goal is to become the vision. So what is that vision exactly? It revolves around taking a huge risk. I'm almost 60 years old. I've been working as a full-time college instructor for over 20 years. However, my true love and passion lies within my art. Writing and creating music are true expressions of who I am, of who I'm becoming.
Recently, I posted that I'm making some changes to the site. I'll be adding some examples of my singer-songwriter work. I've updated some of my pages. The site is slowly becoming what it's meant to be. But the journey is only beginning. There's something else wrapped up in this whole process, a major life change.
I've been considering buying a retirement property for several years. Financially, I'm more poised to take that step than I've ever been, yet I struggle with where I want to be. The choice needs to be made carefully because it's my hope that it will be my last major move in this lifetime. The places I'm considering include Maine, New Hampshire, Missouri, and Kansas. I'm torn between ocean and prairie. I also need to consider expense.
As I get closer to making that decision, I also get closer to developing my creative vision for this site. While some artists don't believe location makes much difference in what we create, I do. In fact, part of my vision for my creative journey is to make my future location a core part of my work, to immerse myself in my surroundings. To let the natural beauty around me become a major part of my work.
Every day I'm getting closer to taking a huge step that will change my life and my art forever. Every day I'm in the process of becoming. – dse
Learn more about creativity
Get new Anderhill music first
Get special discounts
Sign up for the newsletter