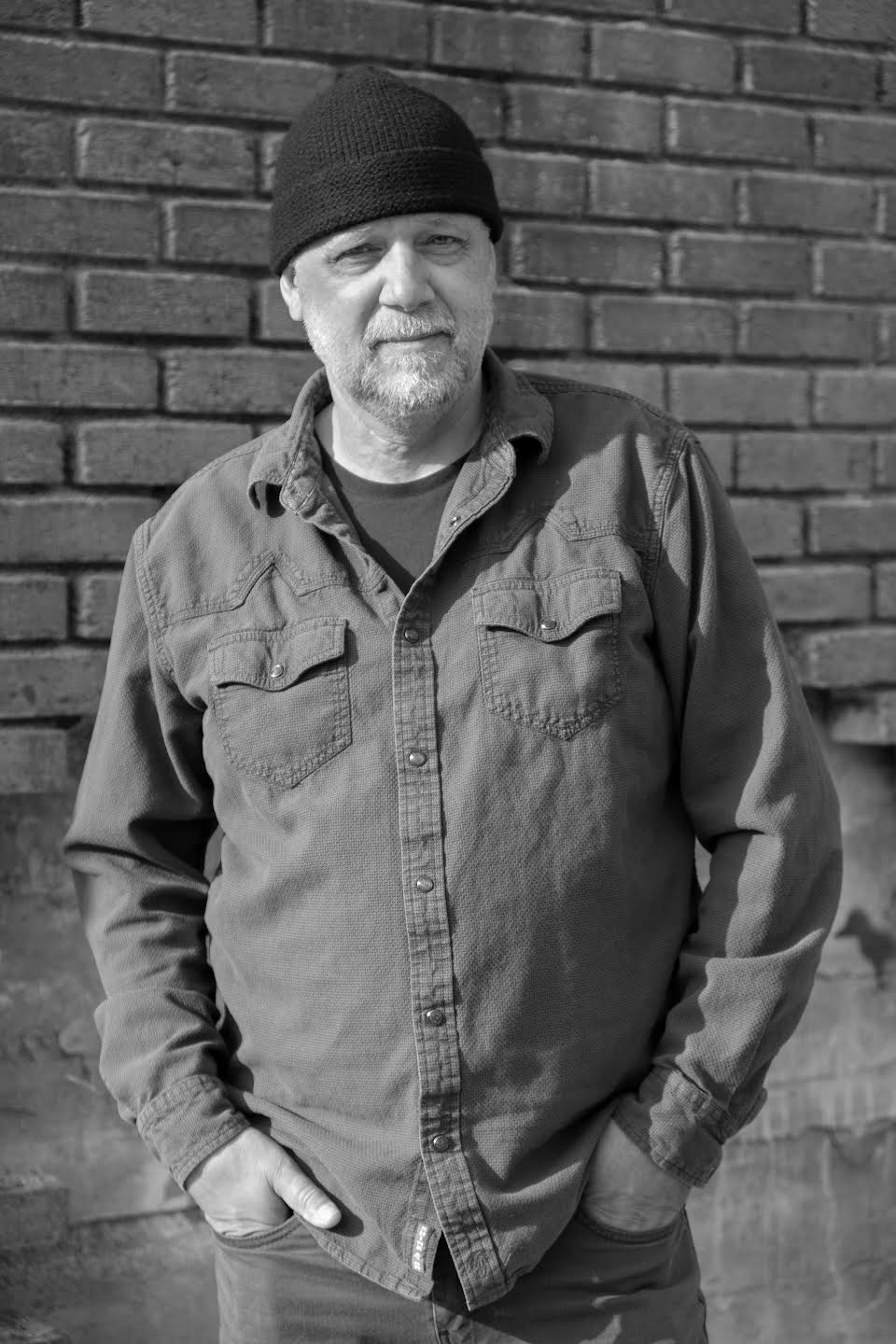 Contrary to popular belief, you can turn creativity on and off when you choose.
Okay, that's not entirely true, but you can control what, when, and how you create. As someone who works in a variety of creative writing formats, I've learned how to start and stop creating at will… to a point.
For instance, this year I've written 60 songs. I'm done writing songs for the year. Does that mean that I've just turned off my creativity. Nope. I'm just channeling it to different places.
I'm working on the rewrite of my book, A Train Called Forgiveness. I'm practicing and fine-tuning the 60 songs I've written. I'm working on playing the electric guitar. I'm keeping a file of new song titles and ideas for the next batch. And I hope to get one more experimental music project in the can by the end of the year.
So what's on the slate for 2024? That's yet to be determined. I'm not making any predictions or resolutions. But I'll be working on music and writing, maybe photography and performing, or recording and cataloging.
The muse might direct my general course, but I consciously make choices to work on certain projects. It might work differently for you, but that's how it works for me. This year, I wrote 60 songs and that's alright. – dse
Learn more about creativity
Get new Anderhill music first
Get special discounts
Sign up for the newsletter